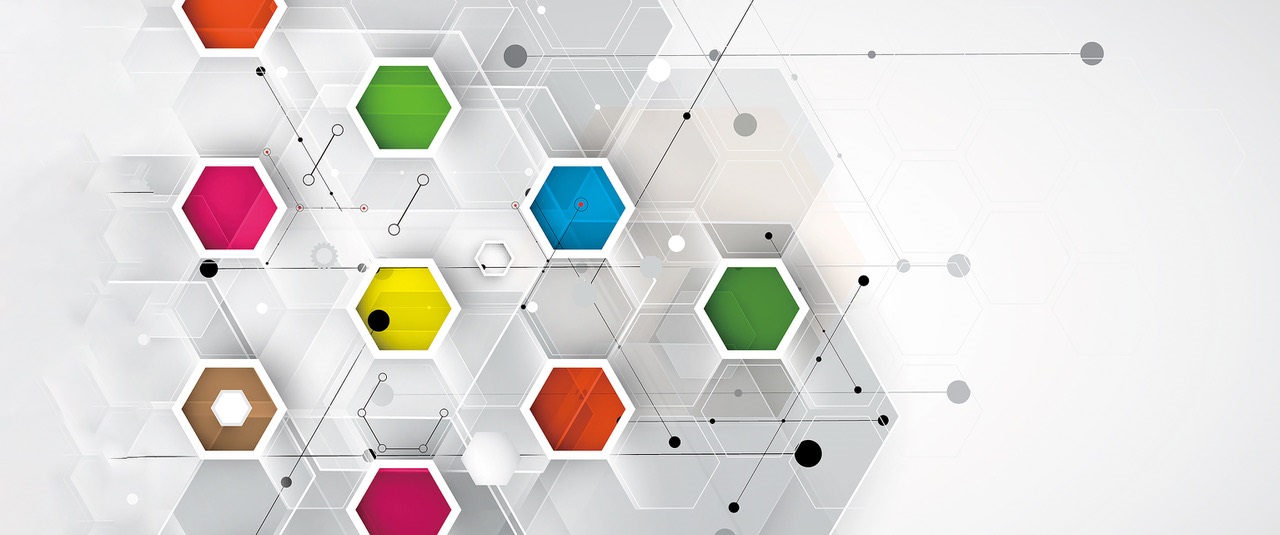 Control and measure easily
with Sequence Maker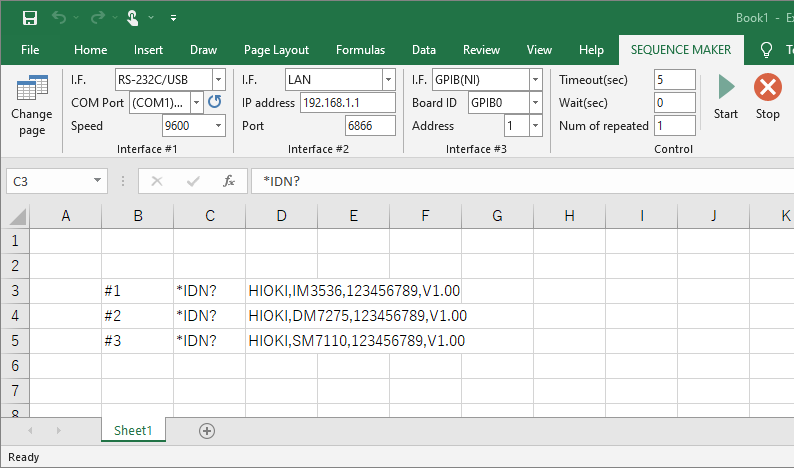 Sequence Maker is an add-in to realize integrated instrument control with Excel.
Control multiple instruments…
Summarize the measurement results…
Features

Multiple instruments can be easily controlled via Excel.
No advanced programming knowledge or expensive development environment is required.
All common communication interfaces such as RS-232C, USB, GPIB, LAN, etc. are supported.
How to use
1
Connect your instrument(s) to the PC, select and configure the communication interface.
2
Enter the communication command in the Excel sheet.
3
Select the cell of the command you want to send and press the "Start" button.
4
The add-in will automatically send and receive the command until the blank cell. If the command contains "?", the received data will be output to the right of the command.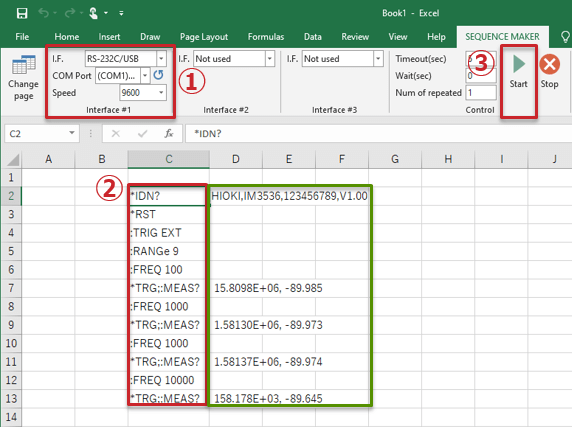 Price
Free!
All functions are available for free.
Demonstration
Other Features
Control of up to six measuring instruments.
Timeout time, wait time before transmission, and number of repetitions can be set.
Received data are divided by commas and semicolons.
Flexible control is made possible with Sequence Maker specific commands. (See

Web manual

)
Multi-language support (Japanese, English, Korean, Chinese) Note: Depends on Excel's language settings
Application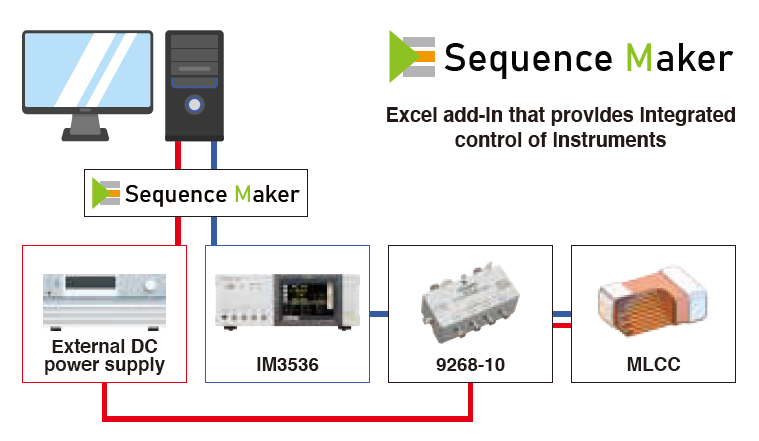 Measurement of DC Voltage Bias Characteristics in Multilayer Ceramic Capacitors (MLCCs)
The capacitance of multilayer ceramic capacitors (MLCCs) becomes higher. Additionally, the components are frequently considered as an replacement to tantalum capacitors and electrolytic capacitors due to their small size. In such substitutions, the voltage characteristic of capacitance merits caution as an MLCC characteristic.
FAQ
Q. What instruments can be controlled?
It is possible to control almost any measuring instrument as long as it has a communication interface.
Q. What are the communication commands?
For details on the communication commands of the measuring instrument, please refer to the measuring instrument's communication manual published by its manufacturer.
Q. Any more information?
See Web manual. You can also check the Sequence Maker specific commands.
Q. Can I use it for commercial purposes?
Yes, you can. You can use it for both commercial and personal use. All features are free of charge and can be used freely.
Q. Can I use it offline?
Yes, you can. You do not need to be connected to the Internet to use the software. However, an Internet connection is required to use the latest version of the check function.
Q. Can I use the Mac version of Excel?
No, unfortunately. We are sorry, but this is only for the Windows version of Excel at this time.
Manual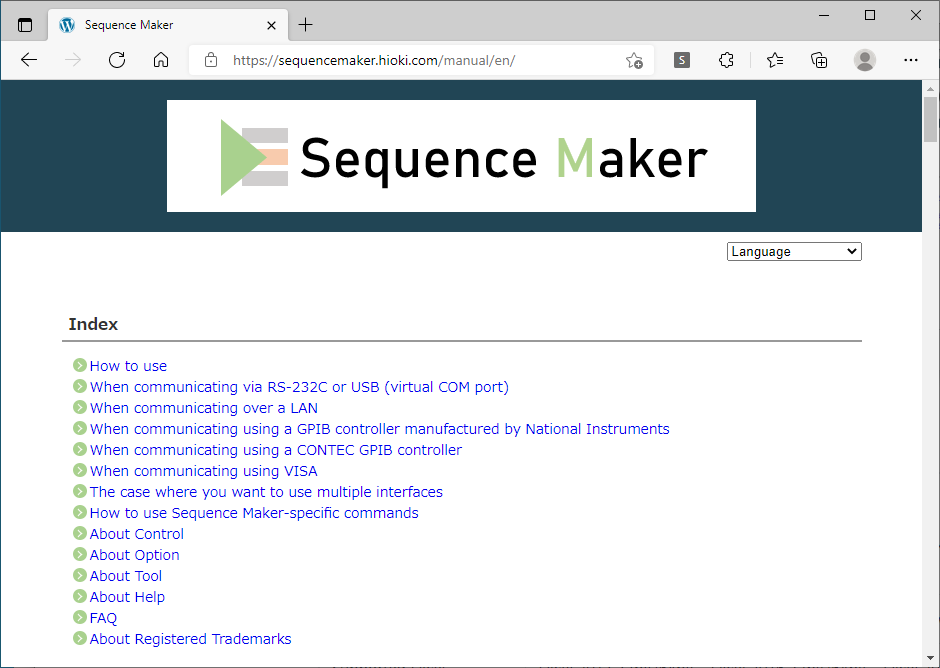 A web manual is available that explains how to use the software in more detail.
You can also check Sequence Maker specific commands.
Specifications
Supported interfaces
RS-232C (USB virtual COM)
LAN (socket communication)
GPIB (GPIB controller from National Instruments and CONTEC)
VISA (USB TMC, LAN LXI)
Supported OS
Windows 7 32bit/64bit, Windows 8 32bit/64bit, Windows 10 32bit/64bit , Windows 11 64bit
Supported Excel
Excel 2013 32bit/64bit, Excel 2016 32bit/64bit, Excel 2019 32bit/64bit , Excel 2021 32bit/64bit
GPIB controller
NI GPIB-USB-HS, CONTEC GP-IB(USB)FL, CONTEC GPIB-FL-LPE, Keysight 82357B
VISA instrument driver
National Instruments NI-VISA 20.0, Keysight IO Libraries Suite 2020 Update 1, KIKUSUI KI-VISA 5.5.0.275
Required runtime library
.NET Framework 4.6.1
Visual Studio 2010 Tools for Office Runtime 10.0.40820
Note
When using USB or GPIB, it is necessary to install a device driver. For details, please refer to the instruction manual of each product.
To use the latest version of the check function, an Internet connection is required.
This add-in can send and receive communication commands with various measuring instruments, but it does not guarantee communication of communication commands with all measuring instruments. Depending on the specifications, data size, or combination of communication commands, it may not be possible to communicate properly. For details of communication commands, please contact the manufacturer of each measuring instrument.
The names of companies and products appearing on this site are trademarks or registered trademarks of their respective owners.